A heat pump is a low carbon heating system that uses renewable electricity to heat your home from the air, ground or water. It is more efficient than a traditional boiler, but it needs some care and attention to work well. Here are some tips from Cotswold Energy, a leading green energy supplier, on how to use your heat pump wisely this winter:
Don't turn your heat pump off and on
Set your thermostat to your preferred day and night temperatures and leave it there. This will keep your home at a steady warmth and use less energy.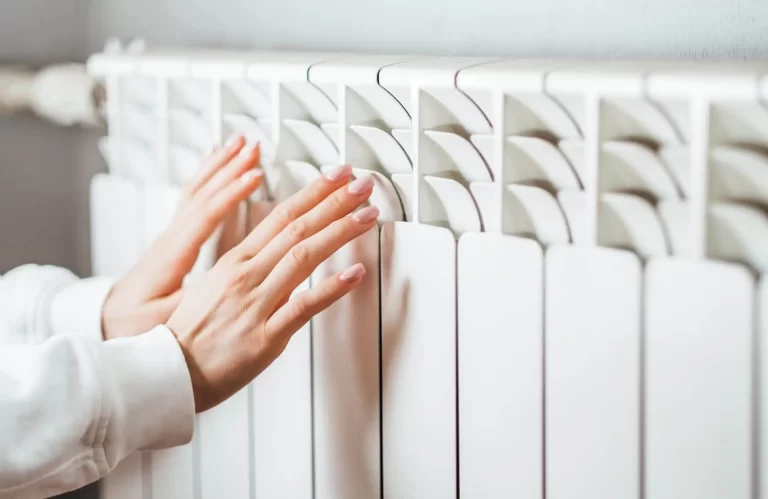 Lower your thermostat by one degree
This will reduce your electricity use and your bills. You can also set your night temperature to 2 degrees cooler than your day temperature.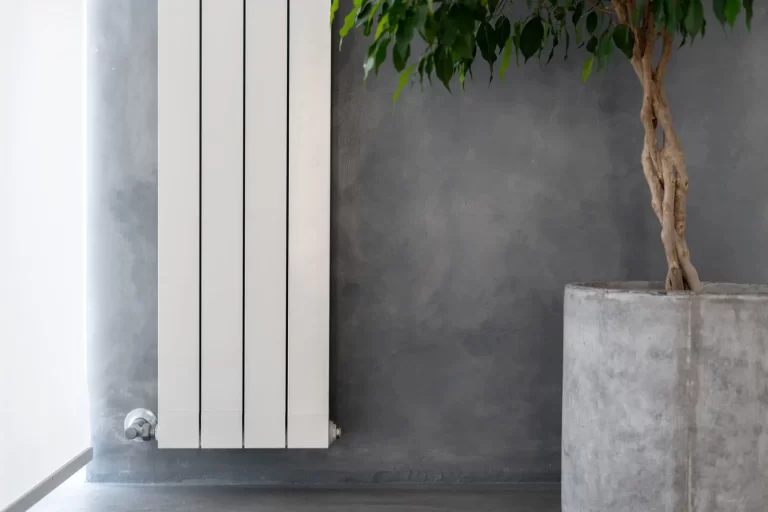 Insulate and draught-proof your home.
This will prevent heat loss and make your home more cosy. Don't block your radiators with furniture or curtains, as this will make them less effective.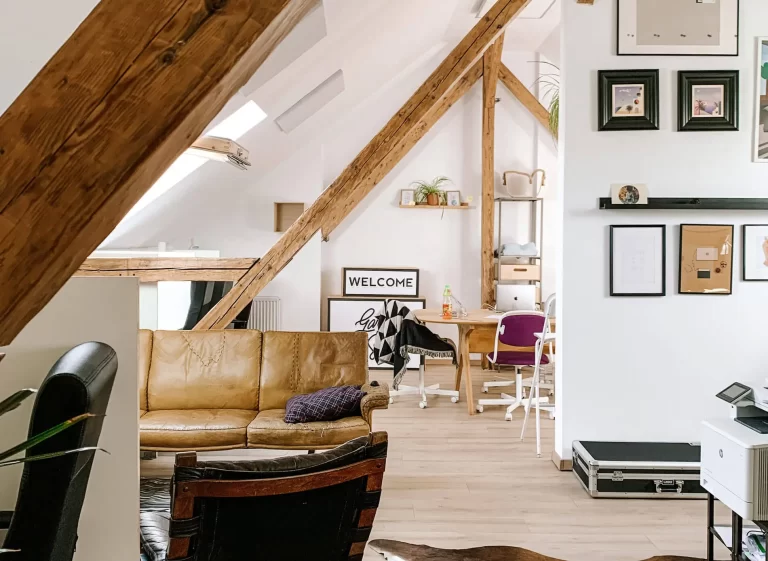 Leave all your radiators on
A heat pump works best when it heats your whole home evenly. If you turn off some of your radiators, the heat pump will think your home is too cold and will use more energy to heat it up.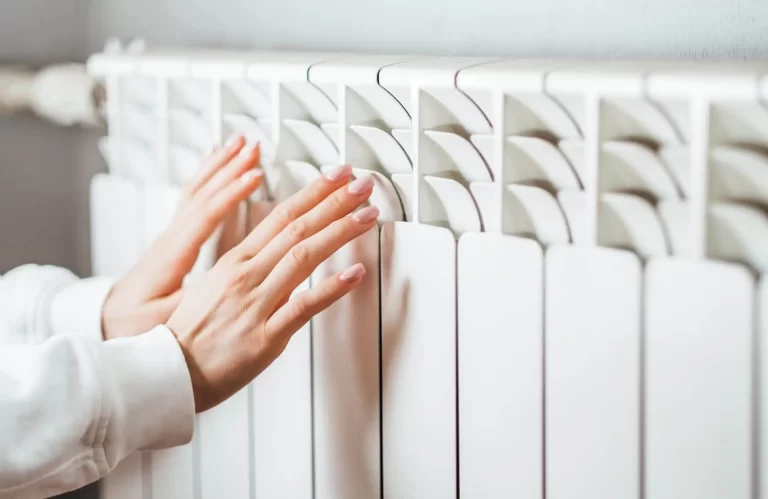 A heat pump also provides hot water, but this can be expensive in the winter. Try to take shorter showers, wash up less often, and use a lower temperature for your washing machine. You can also install water-saving devices on your taps and shower.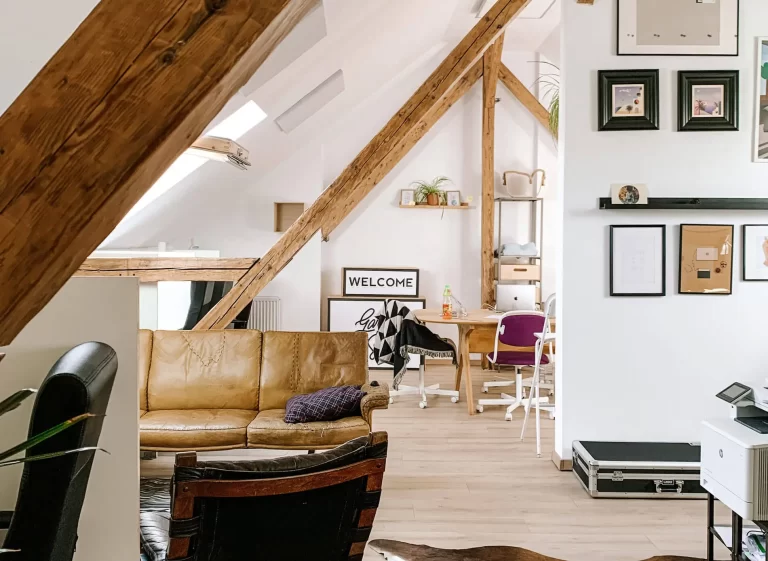 By following these tips, you can enjoy a warm and comfortable home this winter, while saving energy and money and cutting your carbon emissions. If you want to install a heat pump in your home, contact Cotswold Energy, your local renewable energy experts, for a free quote and advice. We are certified by the MCS and can help you access the RHI scheme, which pays you for the green heat you produce. Contact us today and find out how we can help you switch to a cleaner and cheaper way of heating your home.